The United Nations Global Compact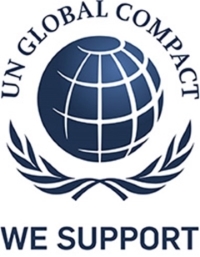 The United Nations Global Compact is a global framework proposed by Kofi Annan (Former UN Secretary-General) in 1999 at the World Economic Forum (Davos Conference) held in Davos, Switzerland, and launched in 2000, for realizing sustainable growth.
Eisai announced its support for the UN Global Compact in December 2017.
Task Force on Climate-related Financial Disclosures:TCFD

TCFD (Task Force on Climate-related Financial Disclosures) is a private sector-led task force with regard to climate-related financial information disclosure established under the Financial Stability Board (FSB) as per the request of G20 finance ministers and central bank governors.
Eisai announced its endorsement of the TCFD recommendations in June 2019.
Principles for Responsible Investment:PRI

The United Nations Principles for Responsible Investment (PRI) is an investor initiative in incorporating the increasing relevance of ESG (environmental, social, and corporate governance) issues into investment decision-making processes, for to enhanceing long-term returns and better manage risks.
The Eisai Corporate Pension Fund, which is independent of the Company, became a signatory to the United Nations Principles for Responsible Investment (PRI) in December 2019.
Japan Climate Initiative:JCI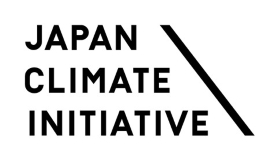 The Japan Climate Initiative (JCI) is a network of Japanese companies, local governments, and NGOs which are proactively implementing climate actions in Japan.
Eisai became a member of the JCI in December 2020.
Pharmaceutical Supply Chain Initiative:PSCI
The Pharmaceutical Industry Supply Chain Initiative (PSCI) is a non-profit organization in the pharmaceutical and healthcare sectors aimed at promoting sustainable procurement in the supply chain.
Eisai joined the PSCI in January 2021.
RE100

RE100 is an initiative committed to shifting the electricity used in business activities to 100% renewable energy with the aim of realizing a carbon-free society.
Eisai joined RE100 in September 2021.
Green Purchasing Network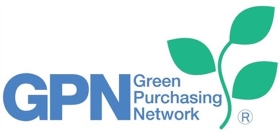 The Green Purchasing Network is a network of companies, local governments and private organizations supporting the concept of green purchasing. Eisai is a member of the Green Purchasing Network.