Eisai Co., Ltd. (Eisai) provided a global health seminar as a co-sponsor to the "Reach Out Project" implemented by PoliPoli Inc. (PoliPoli).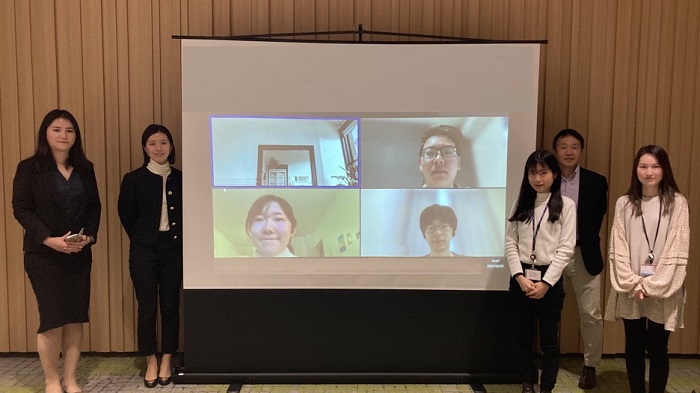 The Reach Out Project, a project to nurture the next generation of leaders in global health, aims to prepare and present policy proposals through lectures, workshops, and group works provided by experts and company representatives specializing in global health and policy proposals. Eisai provided a lecture to the members of the Reach Out Project on its efforts to address lymphatic filariasis (LF) and mycetoma as neglected tropical diseases (NTDs), one of Eisai's focus areas in the field of global health.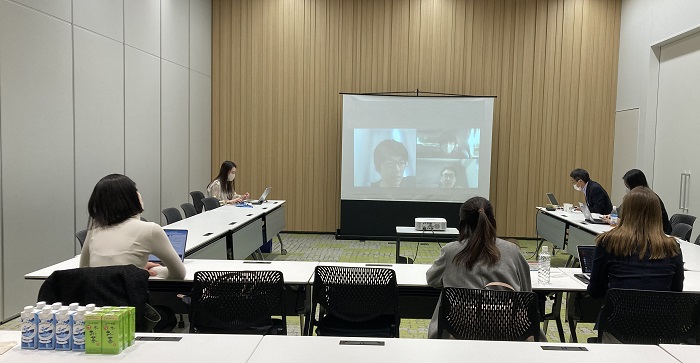 Participants learned about Eisai's efforts for LF such as Eisai's production of one of the LF treatments diethylcarbamazine (DEC) at its plant in India and provision of 2.08 billion DEC tablets free of charge to 29 endemic countries since 2013 based on an agreement with the World Health Organization (WHO), as well as disease awareness activities and support for Mass Drug Administration (MDA) for LF elimination.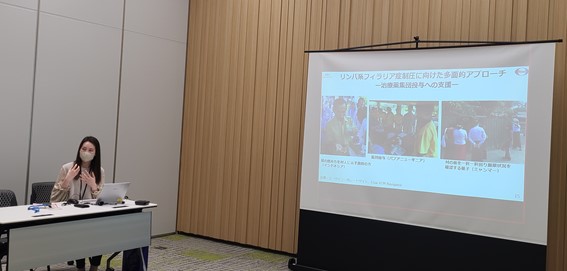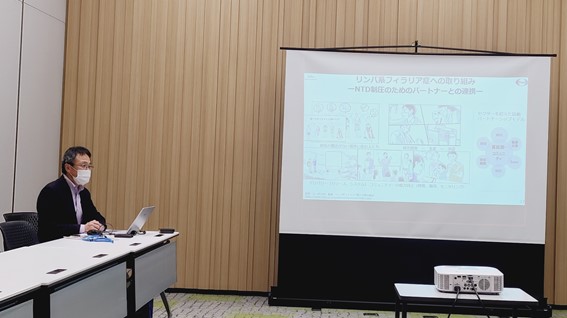 Eisai also introduced its efforts towards mycetoma which is, said to be one of the "most neglected tropical diseases" since there is a lack of basic information including its transmission pathway and incidence. Participants learnt about Eisai's engagement in the development of the first-ever mycetoma treatment and disease awareness activities in endemic areas through partnership with Drugs for Neglected Diseases initiative (DNDi), an international non-profit research and development organization, and Association for Aid and Relief, Japan (AAR Japan), an international non-governmental organization.
The participants actively asked questions showing their strong interest and feelings about global health initiatives.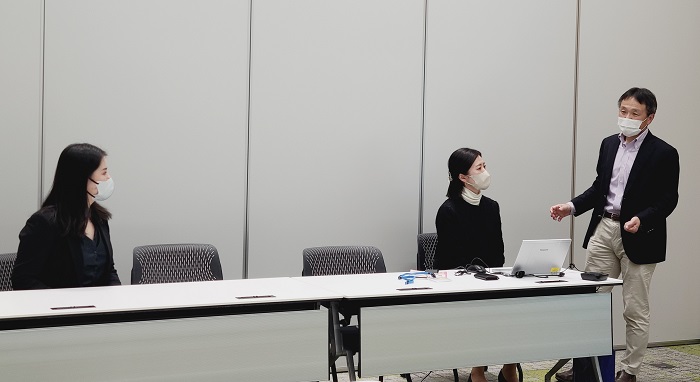 Eisai strives to achieve social good in the form of relieving anxiety over health and reducing health disparities as well as create long-term corporate value. We position our efforts towards global health including elimination of NTDs as an important business domain guided by our human health care (hhc) concept. Eisai will continue to strengthen connections with global partners to contribute to the elimination of NTDs, and global health.
Initiatives for Improving Access to Medicines Initiatives for Elimination of Neglected Tropical Diseases Recent Activities TOP