Eisai has been participating in the Instrumental Access initiative by Seeding Labs, a non-profit organization, since 2015. The Instrumental Access donates equipment, a powerful means to drive discoveries and tackle global health issues, to scientists and students in research organizations such as universities in developing countries.
Eisai has donated equipment such as ovens, gas chromatographs and HPLCs to scientists in developing nations through the Instrumental Access initiative. These are some of the most-needed and most-requested items for scientists around the world. Eisai became a Gold level equipment donor to the Instrumental Access initiative as its donations have reached about 38,000 scientists and students in 46 universities in 19 countries.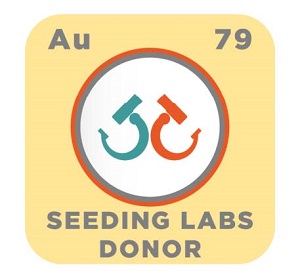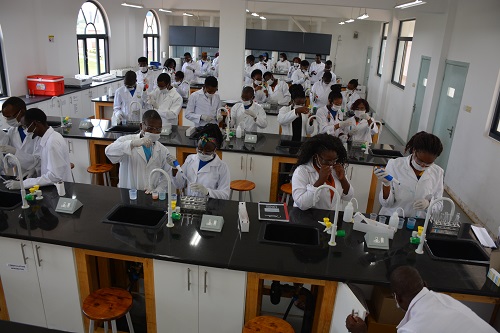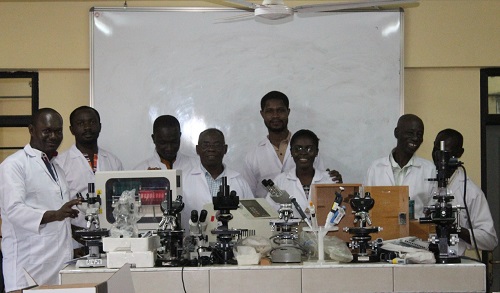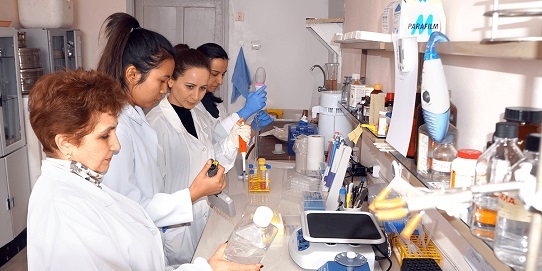 The Instrumental Access initiative by Seeding Labs was featured as a Best Practice for R&D Capacity Building in the 2021 Access to Medicine Index. The collaboration of pharmaceutical companies including Eisai was highly evaluated.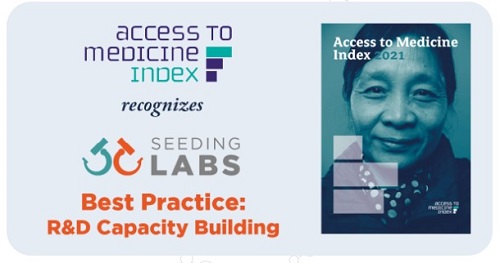 For more, please visit:
https://seedinglabs.org/2021/01/seeding-labs-recognized-as-best-practice-access-to-medicines-index/
Eisai will continue to work for tackling global health issues with its partners.
Initiatives for Improving Access to Medicines Research & Development for Improving Access to Medicines Recent Activities TOP