Brush for freedom (BFF) is a human healthcare Socialization initiative of HI-Eisai Philippines in partnership with Child Neuro Science Center of Philippine Children's Medical Center (PCMC). Key partners from PCMC shared that painting or art may help epilepsy patients to be more expressive and motivated, connect to people and develop a sense of self-worth. This became the inspiration of BFF, and to incorporate awareness and education in this hhc activity, the initiative was held during the National Epilepsy awareness week in the Philippines on September 7, 2018.
BFF brought forth a wide range emotions from the patients, families, HI-Eisai Philippines employees and key partners for this program. There was extreme excitement from more than 40 patients with their families in knowing that new experience would be built and explored. There was also excitement from HI-Eisai Philippines employees hoping to have a meaningful socialization activity. Additionally, there was excitement from our key partners towards this initiative in celebration of National Epilepsy Awareness Week in the Philippines.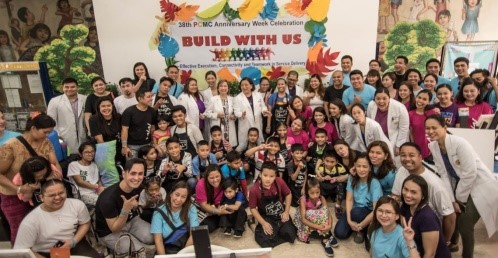 In accordance with our hhc Philosophy, BFF aims to better understand the true needs of patients with Epilepsy. HI-Eisai Philippines facilitated a painting session with the help of an art studio called Sip and Gogh to capture deeper insights on patients' fears, hopes and dreams. Sharing of patients' stories through painting has created colorful masterpieces that represent their journey of battling epilepsy which ultimately sparked hope to live freely with Epilepsy.
This HOPE is further boosted by key speakers from PCMC Medical Services Department Manager, namely Dr. Sonia Gonzales as she gave words of encouragement to patients and families. This was followed by a lecture, "Managing Epilepsy and Mental Health Law" by Former President of Philippine League Against Epilepsy (PLAE) Dr. Mel Michel Villaluz. Lastly, Ms. Diane Hofileña, a social worker for Philippine Charity Sweepstakes Office (PCSO), discussed the process and requirements needed to avail assistance from PCSO.
The event closed with a party for the child patients in collaboration with Jollibee, a well-loved fast food chain in the Philippines which is appealing to children. The patients played memory games which were designed to enhance intellectual skills help them enjoy this wonderful moment together. This camaraderie was another way for all participants to appreciate and be optimistic towards the potential for seizure freedom!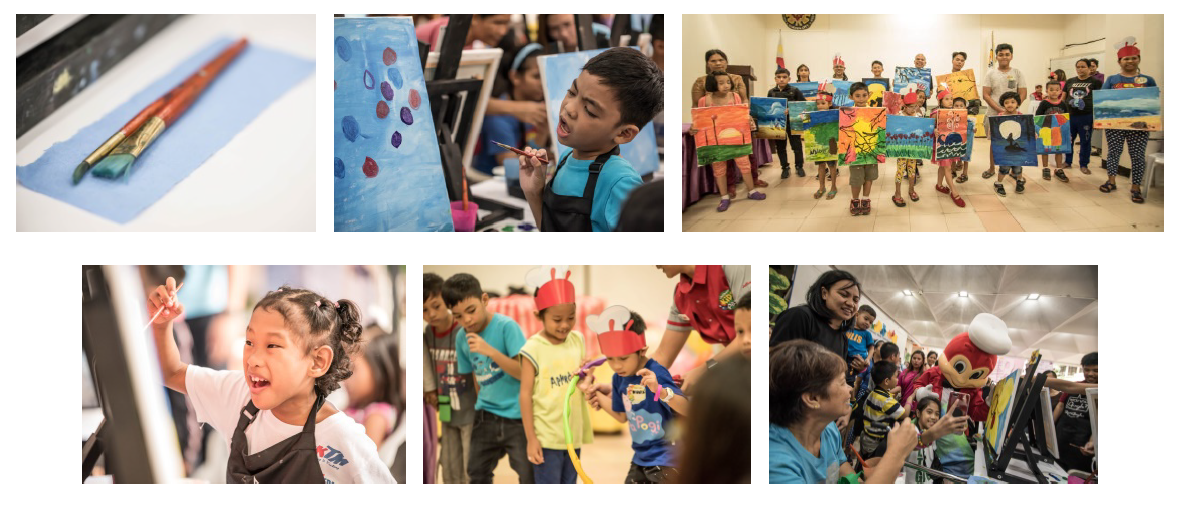 Initiatives for Improving Access to Medicines Initiatives for Improving Access to Medicines for Non-communicable Diseases Recent Activities TOP