The #ThisIsMBC Elements campaign is an initiative that was launched in 2018 as one of the hhc (human health care) activities by Eisai Inc., a U.S. subsidiary of Eisai, in collaboration with METAvivor, a non-profit organization dedicated to increasing awareness about metastatic breast cancer (MBC), equity in research and patient needs in order to help MBC patients and families. The Elements campaign spotlights nine people living with MBC who shared their personal stories through powerful portraits and videos conveying the impact of the disease on a person's mind, body and spirit.  
The project aims to encourage others living with MBC, their loved ones and friends, to share their individual experiences through creative expression; to help build and maintain relationships that provide support, strength, encouragement and change misperceptions about the disease.
The campaign was kicked off by bringing together patients to conduct the photo shoot in a retreat-like setting so they could talk openly and honestly about how the disease has impacted their lives and loved ones.
The campaign featured the style of underwater photography as the water represents living with MBC for the patients and the caregivers. The project has lived exclusively on MBCInfoCenter.com where people can view the portraits, hear their inspirational stories, find helpful resources and show support for those living with MBC. Each month in 2019, a new portrait and theme was unveiled and added to the Elements gallery on MBCInfoCenter.com to inspire them on their journey.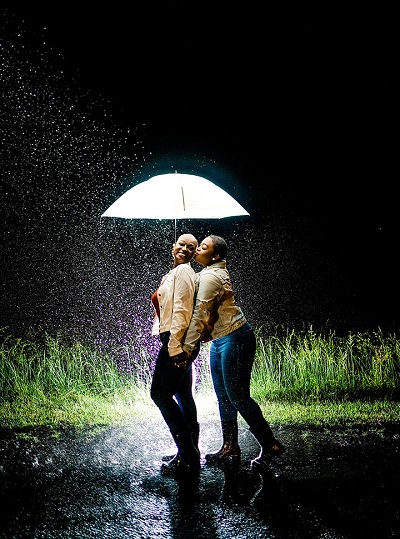 "Women and men who live with MBC, from all communities, have very different challenges and needs than people may have with early stage breast cancer," said Halli Lannan, MBC patient, advocate and participant of Elements. "For us, fighting cancer means we undergo treatment for as long as we live, carrying the physical and emotional weight that comes with it. We work every day to overcome those challenges and hope to inspire others to do the same through the portraits and messages of Elements."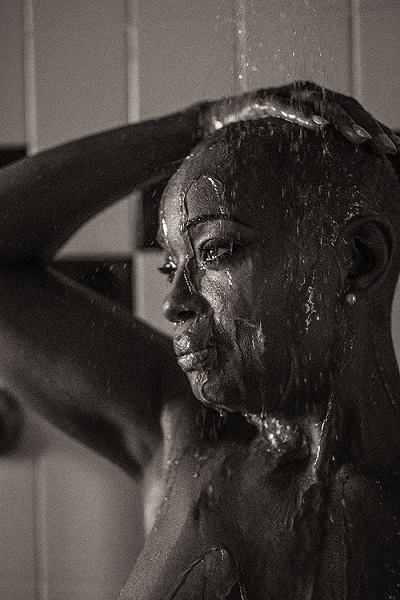 Following the campaign's launch, the popularity was so widespread that it caught the attention of Ana Ono, a designer who specializes in lingerie and swimwear for those affected by breast cancer. The designer brought to life the #ThisIsMBC Elements campaign on the runway, during her fashion show at New York Fashion Week. The show, created to raise funds for MBC research, showcased the photo exhibit and included the MBC patient models, some of whom were featured in the Elements campaign. Eisai Inc. was the Presenting Sponsor of this event in partnership with METAvivor.
After the #ThisIsMBC Elements campaign, the Beneath the Breast campaign was launched in 2019. This campaign raises the awareness about the challenges that lie "beneath" the breast. Seven MBC patients and their partners discussed delicate topics including their struggles with communication, intimacy, family planning and change after diagnosis with MBC. Their stories are featured on MBCInfoCenter.com and shared on social media.
Metastatic breast cancer is an advanced stage of the disease that occurs when cancer spreads beyond the breast to other parts of the body. Women diagnosed with metastatic disease have an estimated 5-year relative survival rate of about 27%.1 It is estimated that approximately 6 to 10 percent of women with breast cancer will have metastatic disease at the time of diagnosis.2
Despite the fact that MBC is a devastating disease, according to METAvivor, very few resources are provided to patients and caregivers and only 2-3 % of research funds raised for breast cancer research is put towards metastatic disease.
The #ThisIsMBC Elements campaign was inspired by our human health care (hhc) mission through which we strive to connect with patients and their families in a meaningful way to develop programs that will have a positive impact on the community.
1 SEER. Cancer Stat Facts: Female Breast Cancer. 2019. Available at: https://seer.cancer.gov/statfacts/html/breast.html. Accessed November 6, 2019.
2 Metastatic Breast Cancer Network. Incidence and Incidence Rates. October 13, 2019. Available at: http://mbcn.org/incidence-and-incidence-rates/. Accessed November 6, 2019